Product Design



Creating concepts – Communicating ideas in sketches and moodboards considering form, general language of design, functionality, workmanship and ergonomics. Finding suitable material references for the products or collection.

Elaborating concepts - Creating variations of a design idea in illustrator, if required. Finalising designs in technical drawings showing different views, material, color and graphic application, to handover to factories. Defining customised hardware design if needed.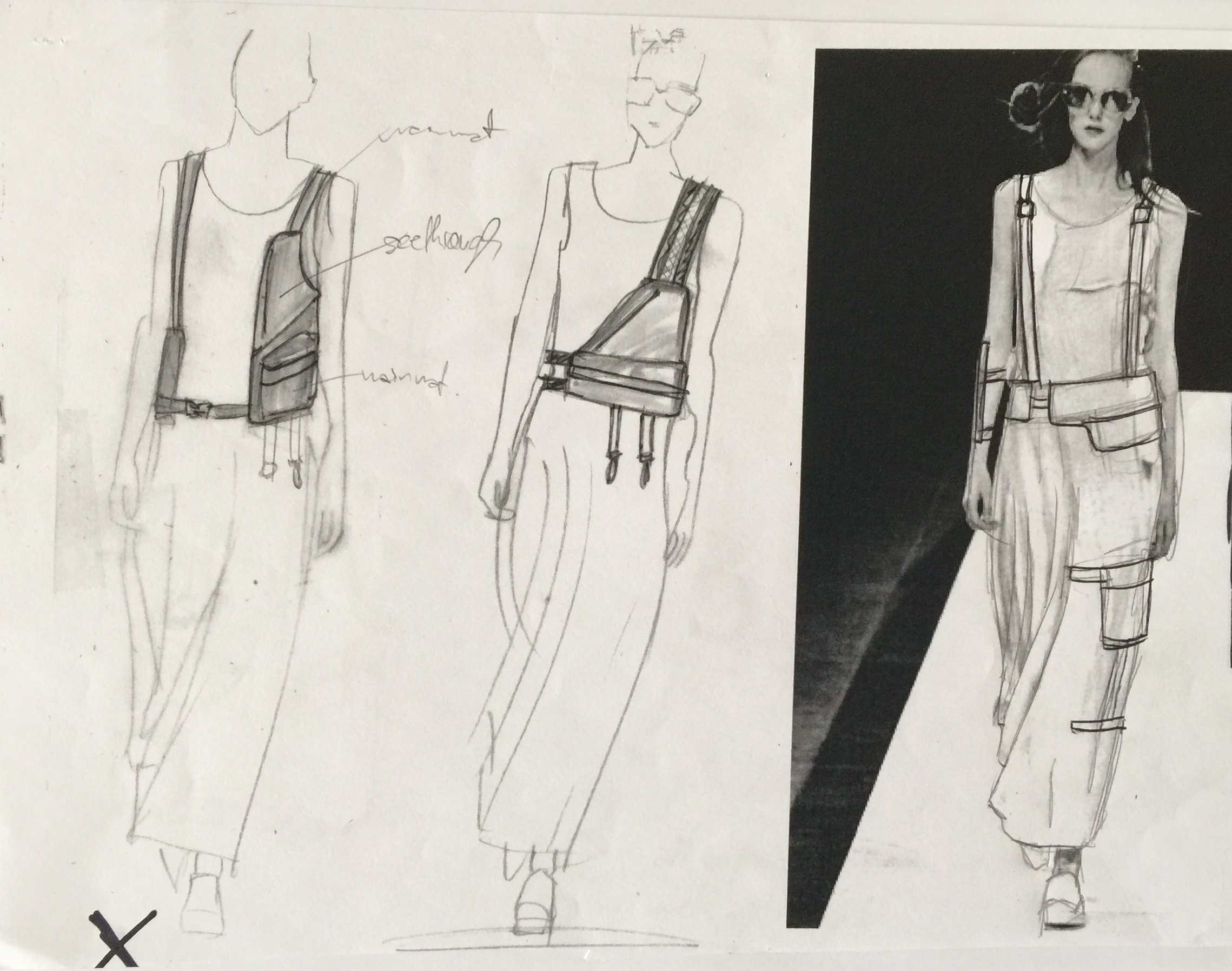 Product Development



Sampling & Mock-ups – Creating mock-ups in paper or fabric to identify form and functionality. Sometimes it may be usefull to send mock ups to the factory to create patterns.

Product Development – Supervise sample rounds, making comments according to design and price targets, refining the product design until market release.


Design Consultancy & Design Direction



Consulting from a design point of view in such areas as line-planning, and pricing, in particular for start-ups and smaller brands.

Creating color concepts that apply to a full collection. Creating design markers to connect products across divisions and collections.

Helping in visualising or finding a tone of voice for accessories collections to communicate the brands message.





Research & Innovation



Research – Colour and trend research. Research of competitors, markets and consumers

Personas - Identifying target groups and creating consumer personas in order to create relevant products for each consumer group.

Creating seasonal themes - in moodboards in order to communicate design directions.

Product innovation concepts - in sketching, mock-ups or brainstorming.